Amazon is a company that provides shopping services in many countries. Its affiliate program is worldwide, you can join it from anywhere.
What Is Amazon Affiliate Program?
Amazon Affiliate Program is an affiliate program that works worldwide and is free to join. Basically, you need to drive sales for Amazon via your affiliate links to earn the money.
How Much Does the Amazon Affiliate Program Pay?
You can make an average of thousands of USD per month but it depends on how many sales you generate for amazon as many affiliates make.
Also, keep in mind that the amazon affiliate program has different commission structures for each category. Here you can check the amazon affiliate commission rates of categories.
How to Get Started with the Amazon Affiliate Program?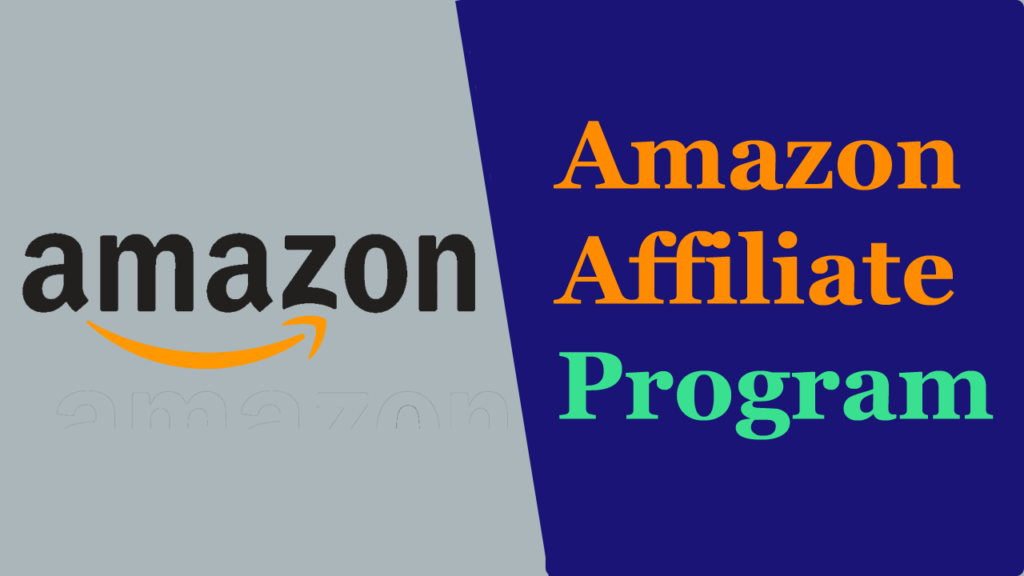 Here're just four steps to start the online journey with Amazon Affiliate Program.
#1. Become An Amazon Affiliate
The following steps navigate to become an amazon affiliate.
Create A Website, Youtube Channel or App: You must have an active website, youtube channel, or app, to enter one of their URL along with the description in the signup forms.
SignUp Form: Click here to land on the sign up form to fill out. And click the Sign up button.
Enter Details: Type the name, email address, phone number, URL (website, youtube channel, or app), preferred store ID, description (of your website, youtube channel or app), and your traffic.
Verify Your Account: Once you submit the form, they will send the verification code to your phone number that you have added, insert that code in the verefication box. Next, your account will be approved and you will login to your account.
#2. Create Affiliate Links
You need to create personalized affiliate links of products to place in the promotion.
Log in to your amazon affiliate account.
Type the product's name that you promote in the search bar within dashboard.
There will display a list of products.
Each product has the get link button on the right sidebar, click it.
There are three types of links that you can use, select one of them.
Finally, Copy the link and paste it where you promote it.
#3. Promote The Products
Amazon affiliate blogging (reviews, comparison blog posts) is the most effective way to promote the products and generate sales. You should publish the Amazon Native Shopping Ads in affiliate reviews and blogs. You can find the ads within your dashboard.
Another way that increases the number of sales is to create a store in front of the website.
In addition, you should implement a social media marketing strategy to refer customers to Amazon.
#4. Refer Customers
The only purpose of promoting Amazon's products is to refer new customers to buy the products. Once you refer new customers, the program will give you the commission.
Read More: Digistore24 Affiliate Program Review